The Role of Innovation for Change
To be truly innovative we not only need to be new and different - we need to change lives – innovation is after all, about the outcome! By changing the lives of young people, we create societal change that leads to a more prosperous and sustainable future that improves the lives of many. The skills required for the labour market are changing, we now need more entrepreneurs, more creative thinkers and we need to breed these learners within our school system to create the skills that will deliver our future and move us forward as a society.
Schools face a big challenge in keeping abreast of world change and innovating their teachings to match what the future job market will require, to ensure students are prepared for both life and work.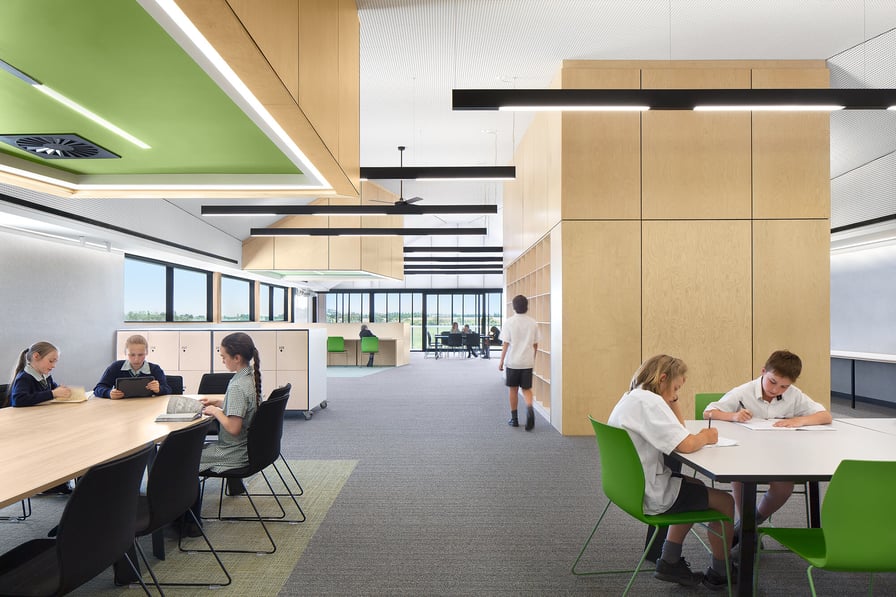 Breamar Collage Woodend
This challenge is being met by allowing student's to play their own part in their learning. Inquiry-based learning, led by the student and guided by the teacher, makes learning more rewarding and motivating as the student becomes activated when they contribute in a meaningful way. It also teaches students how to work collaboratively with people in new groups which leads to improved resourcefulness and social skills, as students are challenged to think critically and creatively to problem solve, all vital skills for the future demands of the labour market.
As a result of this, academic settings have been turned on their head. They're no longer organised into neat rows of heavy desks but rather are organised into workshops and projects. Flexible furniture delivers personalisation, which the student reconfigures themselves to work individually or together and, in a format where they can discuss what they've learnt. These innovative learning environments are characterised by open spaces, free form arrangements that are adaptable, furniture that's integrated with technology and data points for research; it's where learning is interactive and where creativity is fostered.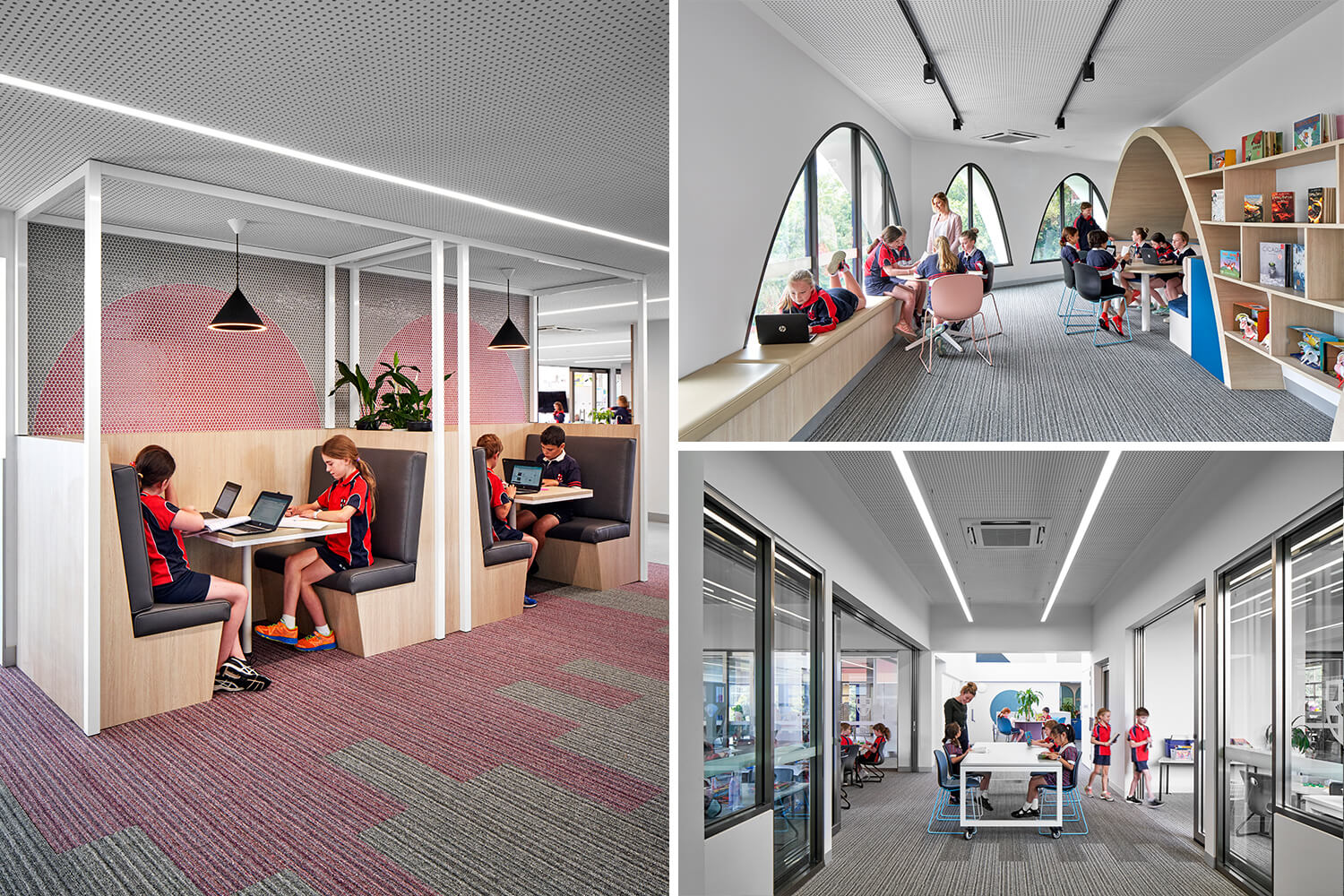 St James Primary School Brighton.
VE Furniture have designed many of these spaces, to check them out. By connecting peers, these positive and supportive spaces drive engagement and enthusiasm, which greatly improves attitudes and work ethics.
Because that is life changing!
For more information on inquiry based learning read our next blog, STEAM and Maker Culture: learning from doing to discover how the maker movement is changing the world.
Topics: Article